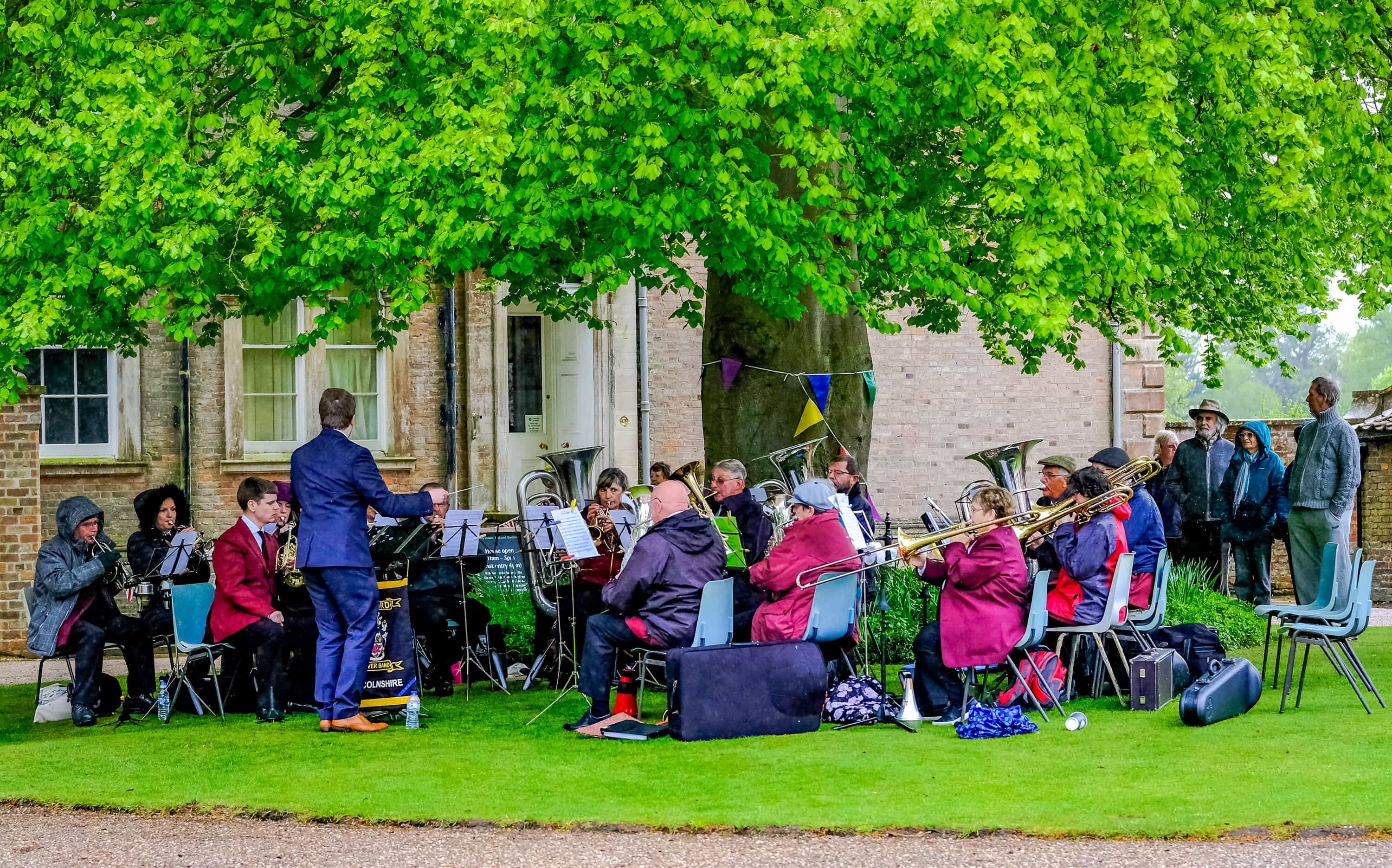 Meet the musicians!
Alford Silver Band is entirely made up of hard-working and dedicated volunteers. Meet them below!
Our Community Partners
Upcoming Engagements
Alford Silver Band enjoys performing at many different events and venues throughout the year.
Rotary Club Christmas Concert, Mablethorpe
Monday 13th December
7pm
Christmas Concert at Huttoft Village Hall
CANCELLED
Wednesday 15th December 7.30pm
Carol Service
St. Mary's Church, Mablethorpe
Thursday 16th December
7pm
We'd love to hear from you!